discover a safe place of
hope
&
help
We are a beacon in the community where you can explore your options for an unplanned pregnancy.
We offer compassion, access to resources, and confidential services without judgment.
KETTERING
2345 W. Stroop Rd.
Dayton, OH 45439
(937) 298-2822
NORTH DAYTON
4247 Philadelphia Dr.
Dayton, OH 45405
(937) 262-7414
HUBER HEIGHTS
7079-A Taylorsville Rd.
Huber Heights, OH 45424
(937) 236-2273
XENIA
245 S. Allison Ave.
Xenia, OH 45385
(937) 374-0001
At Hope Rising, you'll receive free, confidential medical services, emotional support, practical resources, and compassionate guidance. We're here to educate, empower, and encourage you no matter what journey you're on. We care about YOU.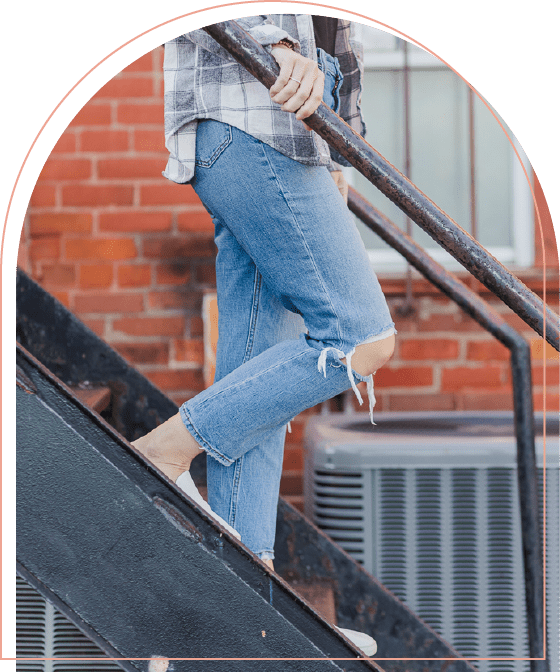 confidential, caring, and free of charge
pregnancy testing
limited ultrasound
24-hour careline
pregnancy education
parenting programs
We strive to support women in crisis as promptly as possible. Contact us and we will do everything we can to see you today.
receive the care you deserve
we understand you feel overwhelmed and alone
You don't have to remain stuck and overwhelmed in your current situation. We can offer you compassion and help without judgment. You deserve the right to make an informed decision for your life. We're here to give you the support and resources you need as you take the next step in your journey.
WE'VE MADE OUR PROCESS SIMPLE AND CONVENIENT FOR YOU
Make an appointment
Visit a center closest to you and meet with a consultant who cares about you
Receive free medical services, information, and resources
Make an empowered choice for your situation
Our center offers a comforting, calm atmosphere to help restore your ability to make an informed decision for your life. We offer you physical, mental, and emotional support as you move through this journey.
let us walk you through your different choices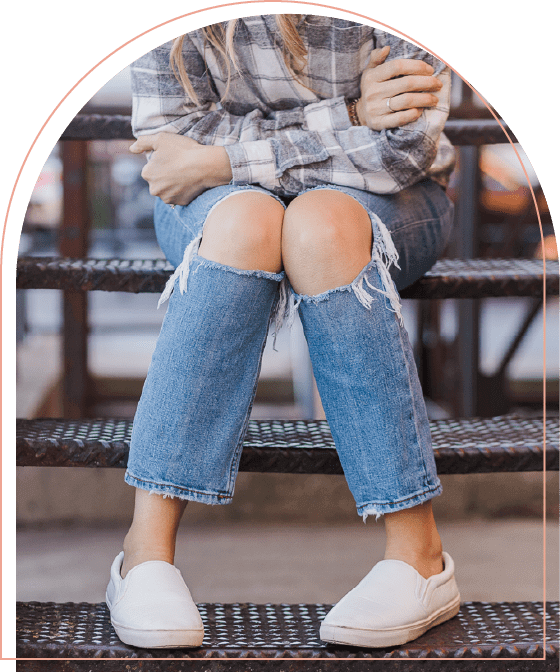 What you're facing is overwhelming, but we've seen many women overcome difficult circumstances, and you can too.
no matter the decision,
we care about
you

.
We'll provide you all the information for you to make an informed decision.